Cloud Computing Company
Desktop Anywhere is a leading UK cloud computing company providing established hosted services for serious businesses. Since 2006 we have been delivering hosted services to companies in industries such as financial services, recruitment, property, professional services and publishing.
By providing reliable and stable infrastructure at a fixed monthly fee, we give companies the peace of mind required when choosing a valued IT partner. Cloud hosting is a current buzz word and new providers are appearing every month, but you need experts with a long-standing track record of providing stable, reliable cloud computing services.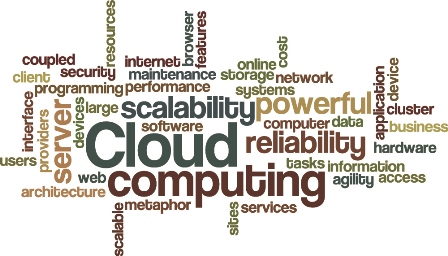 Hosted virtual desktops and virtual servers are fast becoming the standard for businesses in the UK, as the cloud offers real benefits to business and gives back financial and operational control to companies, so they can concentrate on their core business and forget about IT headaches.
All servers and desktops are hosted from secure UK data centres with 24/7 support and protection. Desktop Anywhere has a proven rack record at improving businesses with our superfast and stable UK cloud platform, which is built around reliability and security, to address the concerns of larger businesses worried about hosted desktop security.
We have the experts to ensure your peace of mind when choosing to move to the cloud.
Get a Free, no obligation quote now or call 0844 884 5196 to see how we can improve your business.